You are here:
Long term rent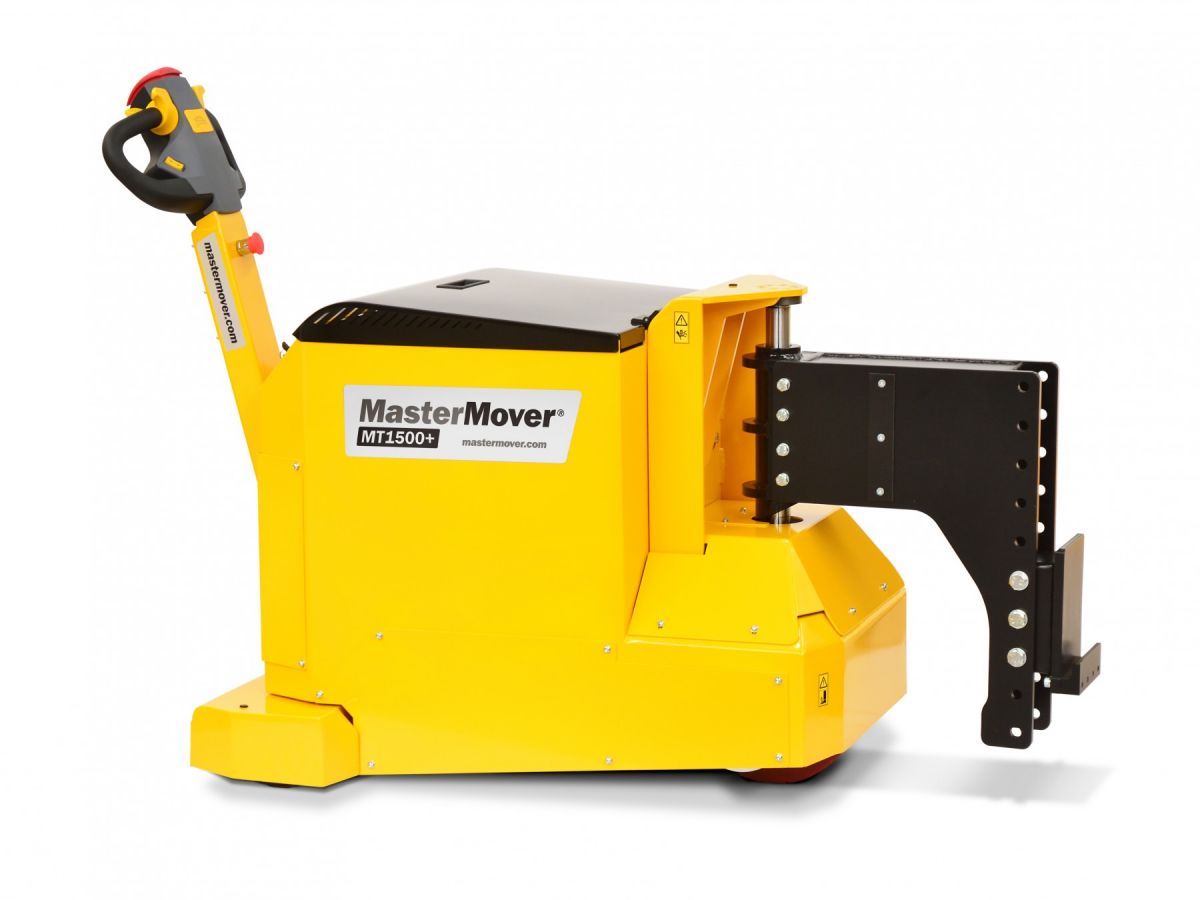 Long term rental is a fixed term operating lease. There is no need to make an initial payment and you simply pay fixed monthly rental fee for the duration of the agreement.
Benefits of Long Term Rent
No hidden costs - under this type of agreement you can

fix all equipment usage and servicing costs for your

business

Expand immediately -

take advantage of opportunities

now, with low monthly payments instead of waiting until

capital is accumulated

For peace-of-mind MasterMover offers a maintenance

plan that is included with your Hire agreement for a fixed

monthly fee


Add in a consumables pack for total cost control
How does it work?
Select the MasterMover machine you want

Choose the hire period that's right for you and your business (between 36 and 60 months)

Choose your consumables pack

MasterMover will then be able to calculate your initial payment and fixed monthly rental

At the end of the agreement, we will collect the machine and you can benefit from using the latest model
Options
We offer a range of valued added services to ensure that, as well as the most comprehensive and up-to-date range of equipment in the industry, you get peace of mind, security, and access to the latest technology to help you manage your equipment rental.
Consumables Packs

Range of options for 1-5 year hire.
Add in as many battery packs and wheel changes as you like. All packs can be tailored to suit your business.
Consumables Pack 1 = 1 x battery, 1 x drive wheel, 1 x castor wheel

Consumables Pack 2 = 2 x batteries, 1 x drive wheel, 1 x castor wheel

Consumables Pack 3 = 2 x batteries, 2 x drive wheels, 2 x castor wheels